JDS Leather Co.
Cowboy Boots
Video created and produced by our very talented friend and client, Caleb McKnight. You can find him at jcmcknight.com.
We pride ourselves on form and function, and we want you to love the fit and design of your unique pair of boots. Drew Thorn is our bootmaker and he puts in many long hours to make sure you love your boots.
Fittings are by appointment only. At your fitting, Drew will take several measurements of your feet to build the lasts that your boots will be fit to. Once your fitting is finished, the design process begins. From the color and types of leather to the stitching and decorative features to the shape of the toe, we'll discuss each part of your boot to design your one-of-a-kind pair.
Pricing for our custom boots begins at $800 and can increase based on types of leather and level of detailing. To make your appointment, click on the link below.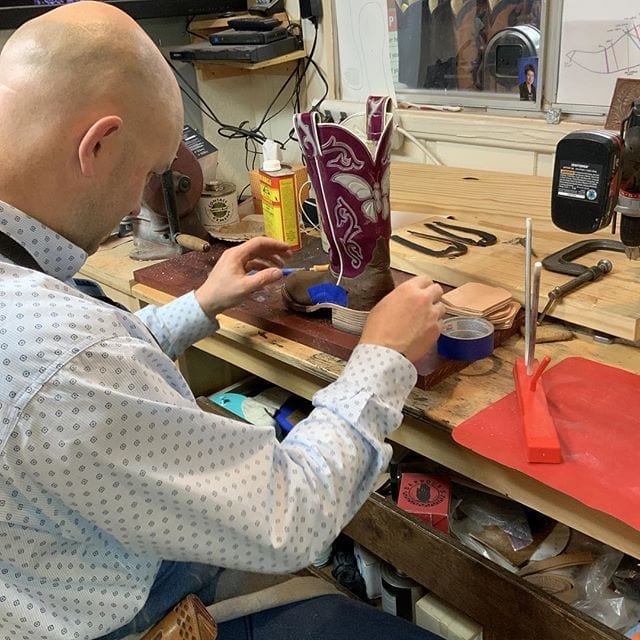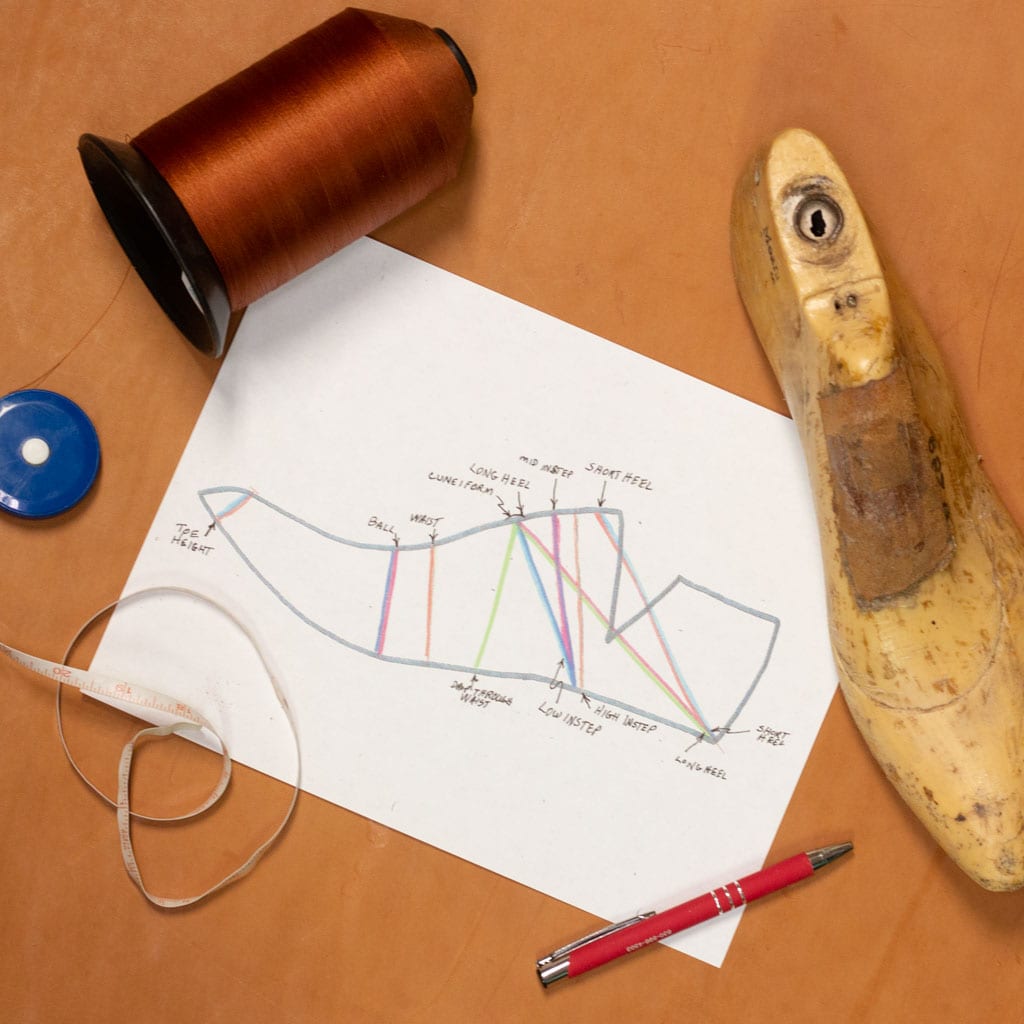 The Fitting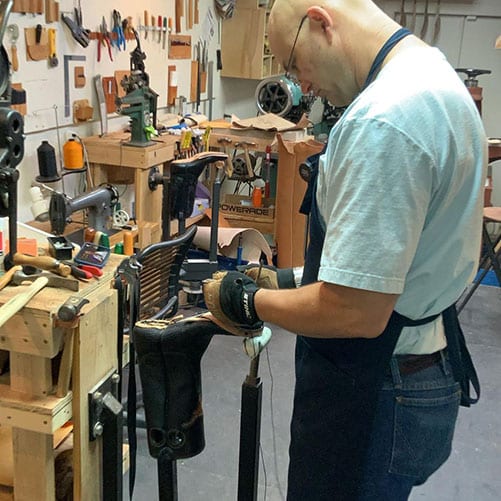 The Design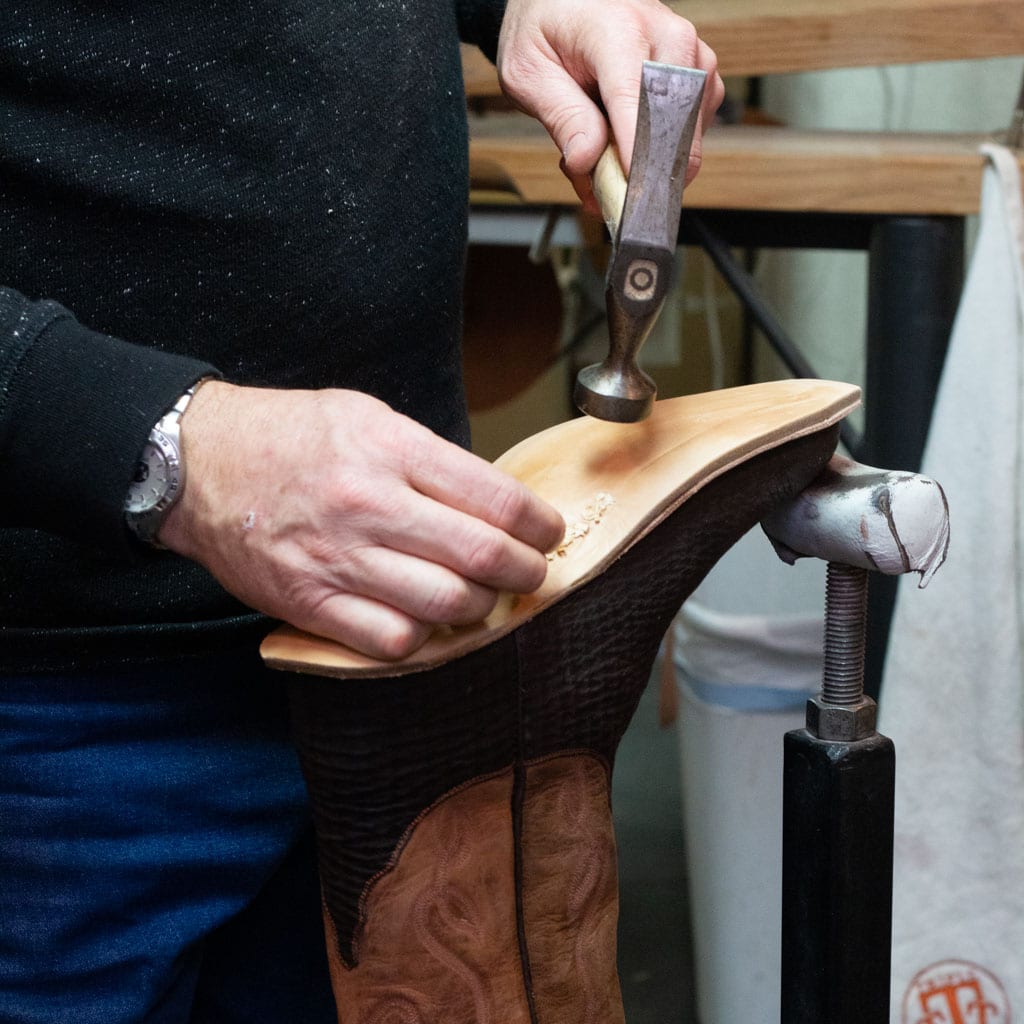 The Build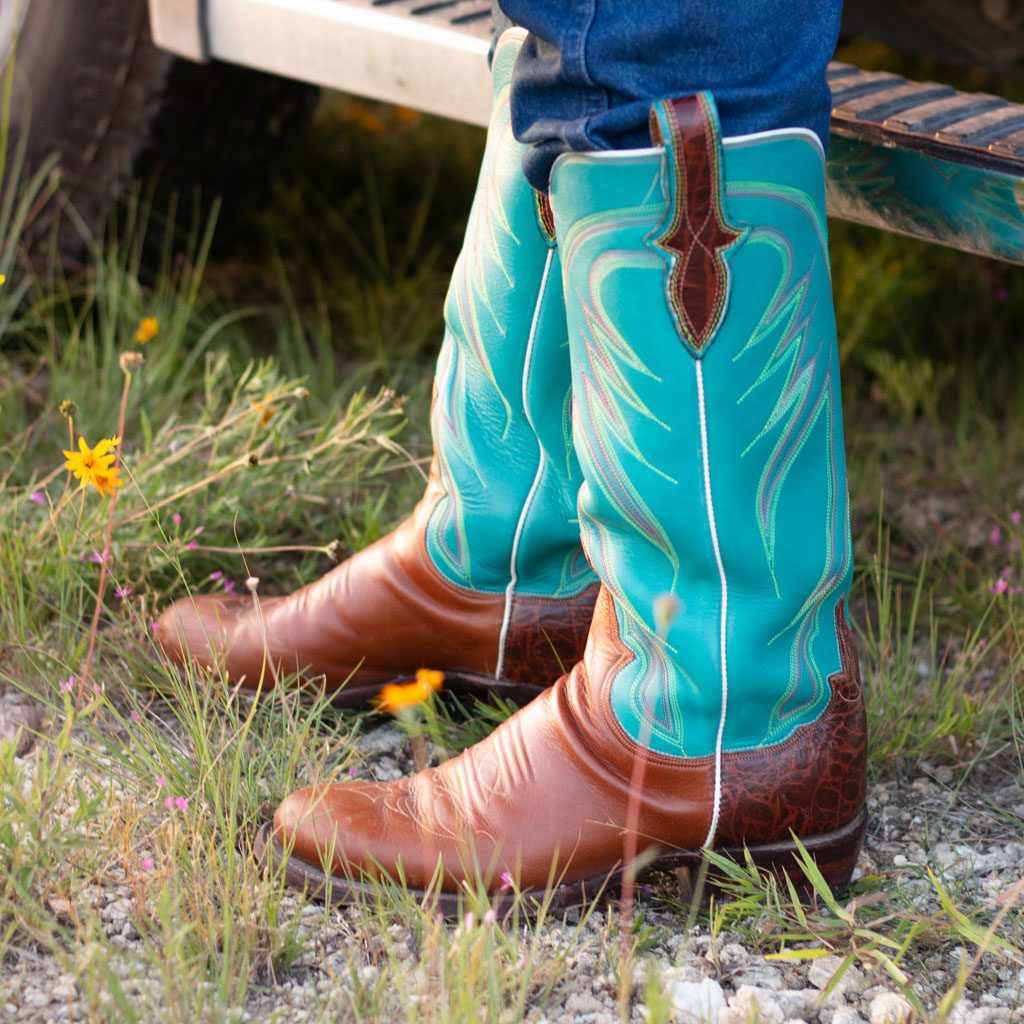 Finished Product