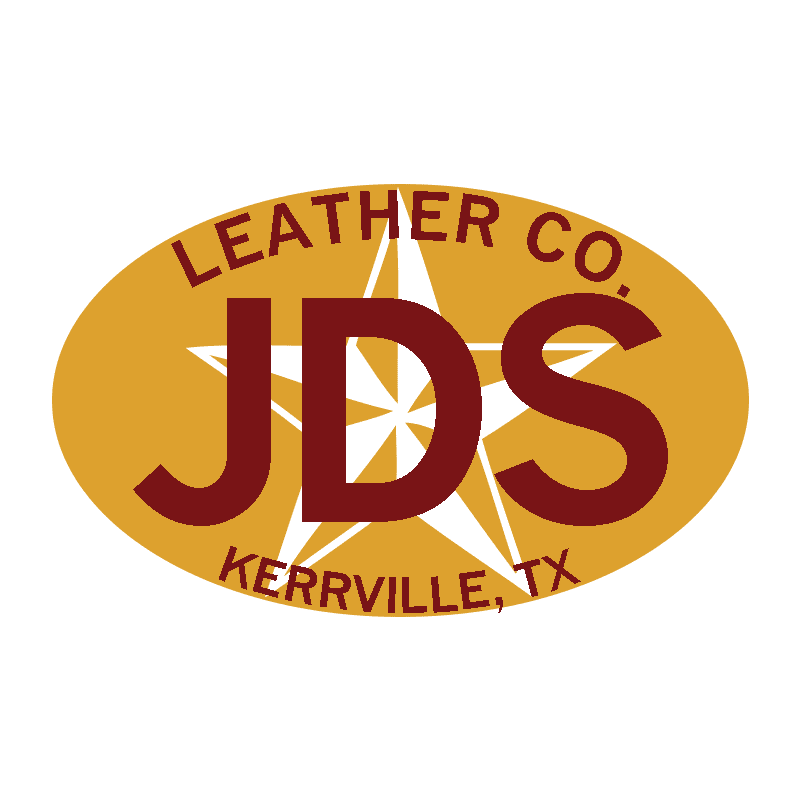 Our family's passion is creating quality leather goods for our clients. We use the best leathers and materials to create one of a kind pieces that reflect our appreciation for the cowboy culture. We create our products with both style and durability. Each one of our unique products is handmade by one of our family of craftsmen in Kerrville, Texas.
Custom Cowboy Boots
Our goal is to provide you with high quality, long lasting boots that tell your story. We offer you top quality leathers to chose from and an array of decorative features that will make any cowboy want to wear his jeans tucked into his boots to show them off.
Check out our Custom Boots page to learn more about the experience.
From the leathers and materials used to the construction of each piece, the beauty, function, and durability of each piece is our top priority. We also offer a wide range of decorative features to enhance your order including leather carving, hand painting, inlays and overlays.
Come by and see us or contact us to get your custom order started!
Yall are amazing!!! Thank yall for the beautiful work! We are truly so happy !
The custom purse that JDS designed had custom leather cut versions of my three dogs embroidered on the purse.  My wife gets asked every day where did you got that purse. She is always excited to share
JDS Leather Co.
Thank you so much! You all did a beautiful job! It was wonderful to work with you!